If these don't go together like peas and carrots…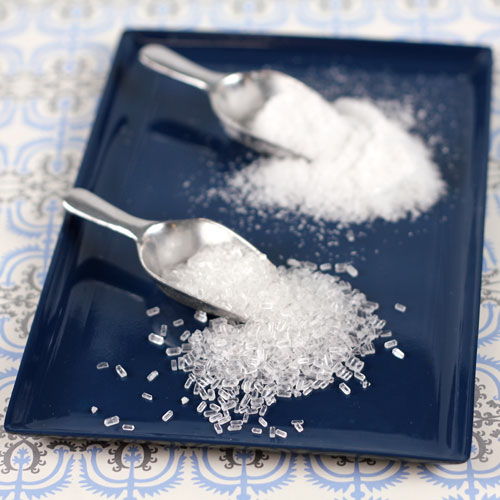 Epsom Salts – These gorgeous premium Epsom salt crystals are jewel-like! Made up of hydrated magnesium sulfate and not actually a salt, Epsom salt had been long know for it's abilities as a natural remedy for so many ailments. The soothing and nourishing properties of Epsom salts make this the perfect additive to bath soaks. Imagine these atop cupcake bath bombs, salt bars, or mixed in your favorite bath salts recipe. Coarse and Extra Fine.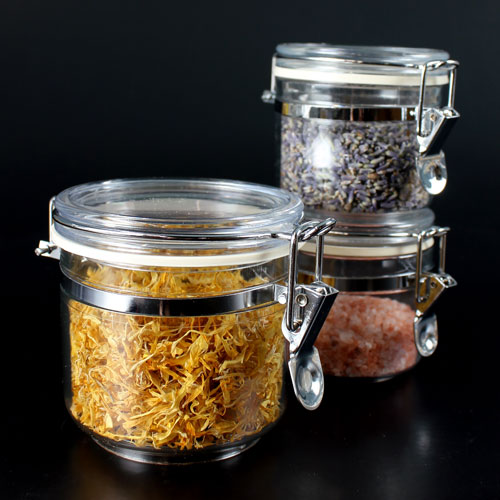 4 oz and 8 oz Bail Jars – These are plastic (which is great for scrubs in the shower – you don't have to worry about broken glass in case you drop the jar!). They tend to leak with really liquid substances such as oil. Our lotion base sits wonderfully in them. Great gift idea. 4 oz and 8 oz sizes.