Straight from Soap Queen: Bug Away Spray Bouquet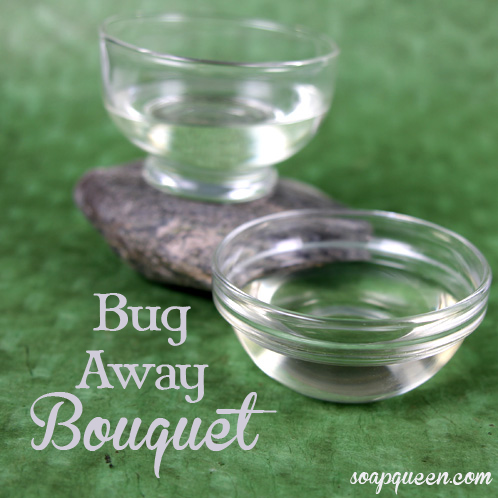 Gearing up for summer and looking for a good bug spray? Try your hand at making your own! Using just a blend of essential oils, you can make two different versions of the Soap Queen's Bug Away Bouquet Spray. Since it's simply a blend of natural oils, there are no artificial additives or chemicals. Click the button below to get everything you need to keep your summer bug-free!

Have any questions about this project? Head over to the original blog post or let us know on Facebook.