Straight from Soap Queen: Baby Oil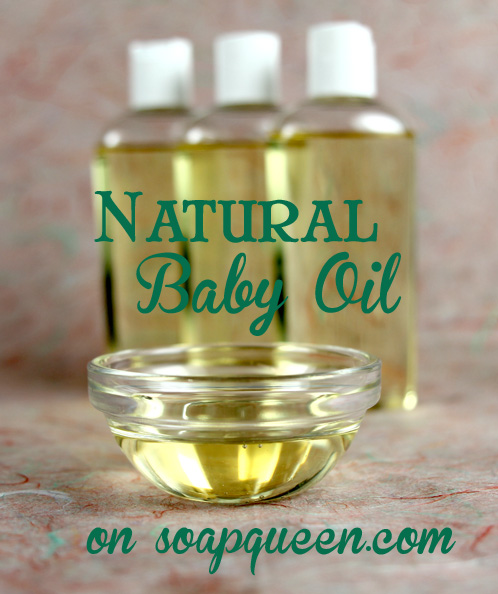 With baby Lily making surprise appearances around the office these days, this Natural Baby Oil has been in high demand! This recipe contains no additives or artificial ingredients, and it's simply a mixture of four skin-loving oils. Even if you don't have a little one, this oil can still be used on particularly dry patches of skin. It's quick and easy to make, but you'll definitely see the long lasting effects of this luxurious oil.

Click here to add everything you need for this project to your Bramble Berry shopping cart!
Have any questions about this project? Head over to the original blog post or let us know on Facebook.