Straight from Soap Queen: Dipped Ombre Candles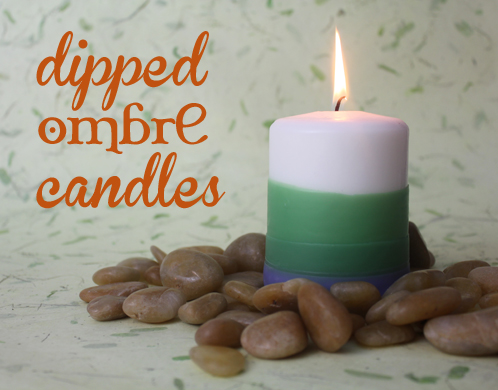 Add a unique touch to your candles with this awesome Dipped Ombre technique! Using a few of our wax dye blocks, you can achieve this sophisticated look in no time at all. There is a rainbow of possibilities!
Buy everything you need for this project (except for the pillar candles) in the click of a button!

See the full tutorial on the original blog post and share your creations with us on Facebook.