Straight from Soap Queen: Licorice Candy Soap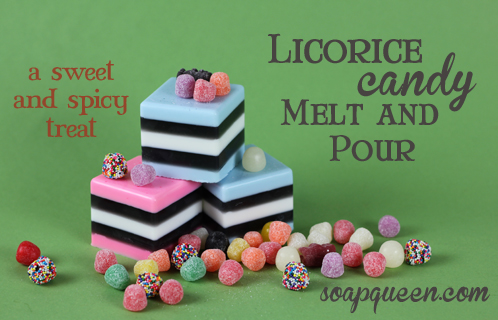 While the candy itself may be an acquired taste, there's no denying how cute these licorice cube soaps are! This project is excellent for beginning soap makers, and it's a great way to learn how to mix coloring and layering in your soap making.

Click here to add everything you need for this project to your Bramble Berry shopping cart!
Have any questions about this project? Head over to the original blog post or let us know on Facebook.