Straight from Soap Queen: Lotion Bar Love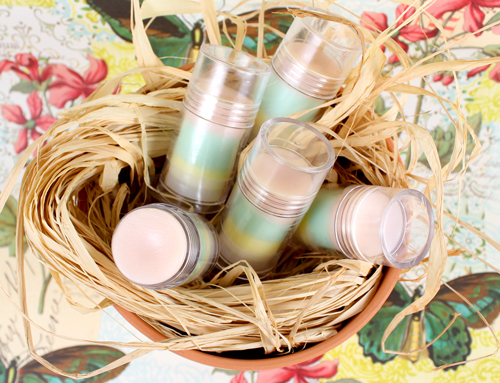 Nothing says summer like soft pastel colors and Summer Fling fragrance oil. Combine both, and you've got yourself these lovely lotion bars. They're perfect for when the summer sun dries out your skin, and they can easily be tossed in a bag for a day at the beach.
Buy everything you need with the click of a button!

Have any questions about this project? Head over to the original blog post or visit us on Facebook.