Straight from Soap Queen: Reimaged Honey Ale Soap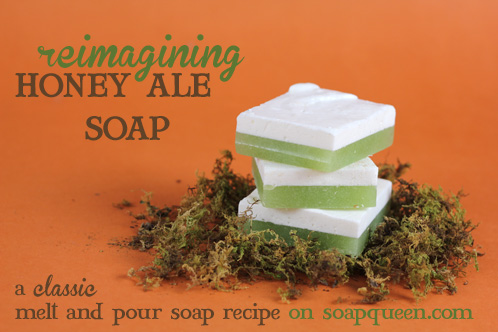 If you're the type of person who can't imagine a backyard barbecue without an ice cold brew, this could be your new favorite soap. Although this Honey Ale Soap is alcohol free, the Honey Ale Fragrance Oil in the Honey Melt & Pour base make this a truly sweet treat.
Get everything you need for this project in the click of a button!