Straight from Soap Queen: Solid Exfoliating Scrub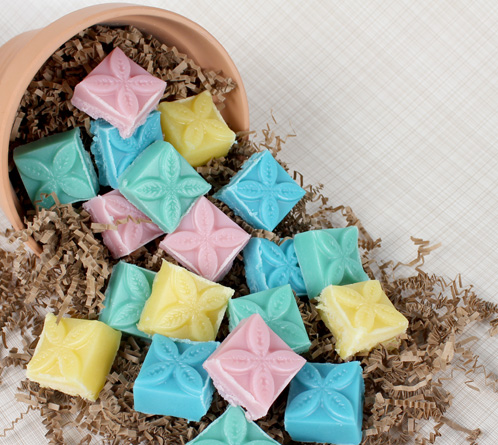 If you're looking for an exfoliant and moisturizer all in one, look no further than these adorable Solid Exfoliating Scrub mini bars. With Shea Butter, Sweet Almond Oil and Vitamin E oil, these little guys just can't be beat in terms of skin-loving power!

See the full tutorial on the original blog post and share your creations with us on Facebook.