Straight from Soap Queen: Vanilla Latte Lip Balm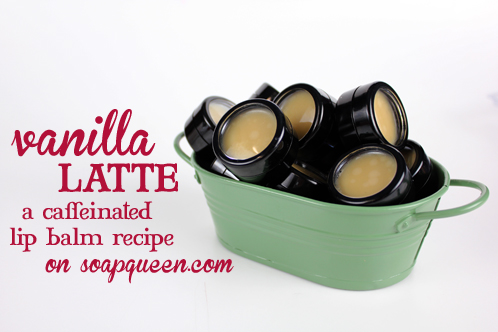 If you crave caffeine, check out this Vanilla Latte Lip Balm recipe. With just three ingredients, you can make this wonderfully moisturizing, slightly caffeinated balm reminiscent of a latte from your favorite coffee shop.
Buy everything you need for this project with the click of a button!

See the full tutorial on the original blog post and share your creations with us on Facebook.