Straight from Soap Queen: Oatmeal Facial Scrub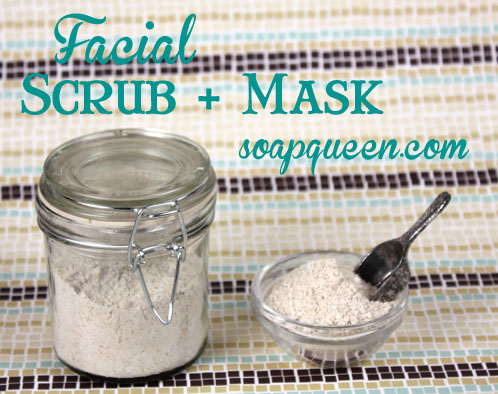 This Oatmeal Facial Scrub and Mask packs a two part punch: it gently exfoliates skin to help unclog pores, and the skin-loving ingredients leave your face feeling soft. This simple scrub is an excellent addition to any daily skin care routine! Click below to get everything you need for this project:

Learn to make this soap on the original blog post and then share your creation with us on Facebook.