Straight from Soap Queen: Bouncy Balls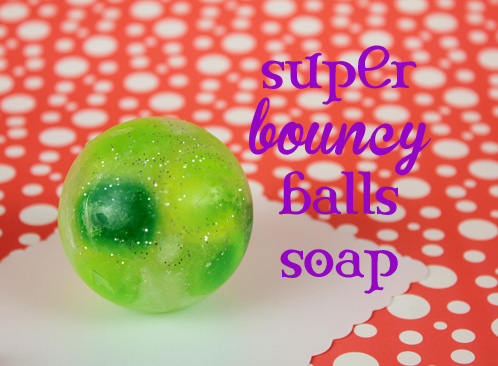 Thought bouncy balls were made from rubber? Think again — these bouncy balls are made of soap! They may not "bounce" exactly, but they sure do look like the real thing. Embeds and glitter can really spice this project up, and you can get creative making different sized balls with our various round molds. Try making them with our small, medium, or large silicone ball molds. Click below to add everything to need to get started on this project.

Have any questions about this project? Head over to the original blog post or let us know on Facebook.