Straight from Soap Queen: Whipped Candle Frosting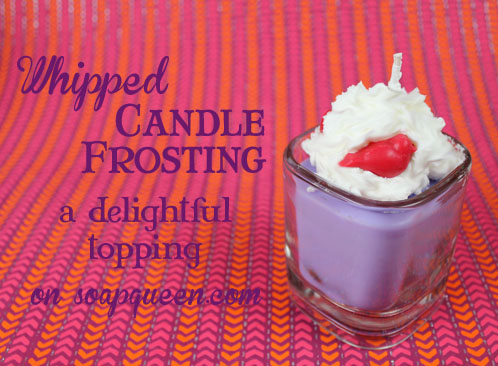 Add a little fun to your candles by topping them off with frosting! The Whipped Candle Frosting tutorial on Soap Queen walks you through step-by-step on how to make delightfully fluffy frosting to top off your hand-poured candles. Color combinations and embed options are endless, so you can really make this project your own. Click the "Add to Cart" button below to get everything you need to get started!

Have any questions about this project? Head over to the original blog post or let us know on Facebook.