Straight from Soap Queen: Palm Free In-The-Pot Swirl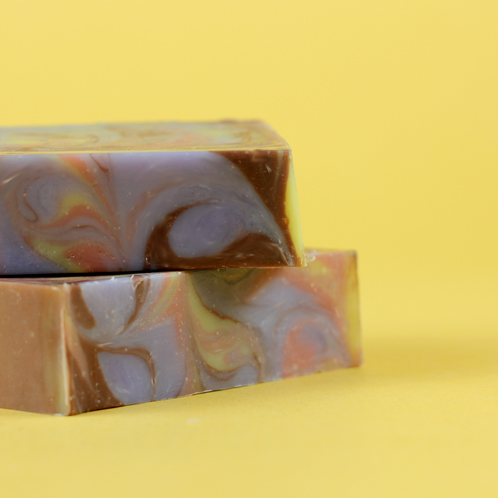 Check out this Palm Free In-The-Pot Swirl if you've been on the hunt for a great palm-free recipe, and check out another palm free recipe here and here. This recipe turns out super hard and the bubbles are medium in size with an easy rinse-off.

Click here to add everything you need for this project to your Bramble Berry shopping cart!