Straight from Soap Queen: Mint Candy Lip Balm Tutorial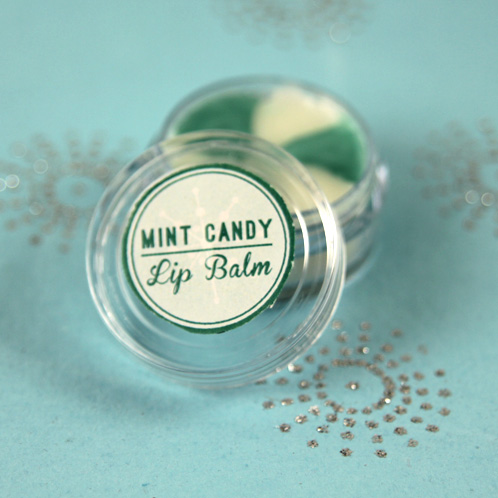 You can never have too many stocking stuffers, and these minty little lip balms are perfect if you need a last minute gift. Our Bramble Berry Lip Balm Base come premixed and ready to go — all you need to do is melt it down and pour into a container! For this design, we got creative and used a kebab skewer to mimic the famous Starlight Mint candies, and then flavored them with Mint Julep Flavor Oil. They're a quick and easy minty treat!

Click here to add everything you need for this project to your Bramble Berry shopping cart!