Straight from Soap Queen: Nourishing Nail Oil Recipe
Give your cuticles a little winter lovin' with this nourishing Nail Oil. It's a combination of Chia, Argan and Jojoba oils, and it's packed with vitamins and skin-loving fatty acids. The additional Vitamin E oil provides a boost of anti-oxidants. This simple oil takes about 10 minutes to create and doubles as a small, thoughtful gift or, economical version of something you spend 10X more for in the salon.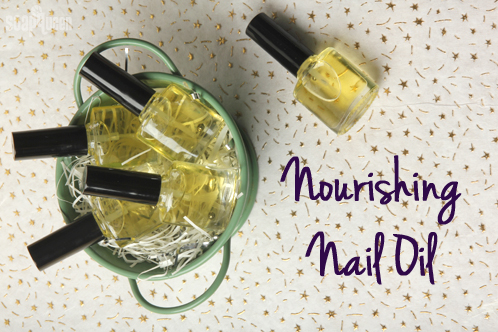 Click here to add everything you need for this project to your Bramble Berry shopping cart!